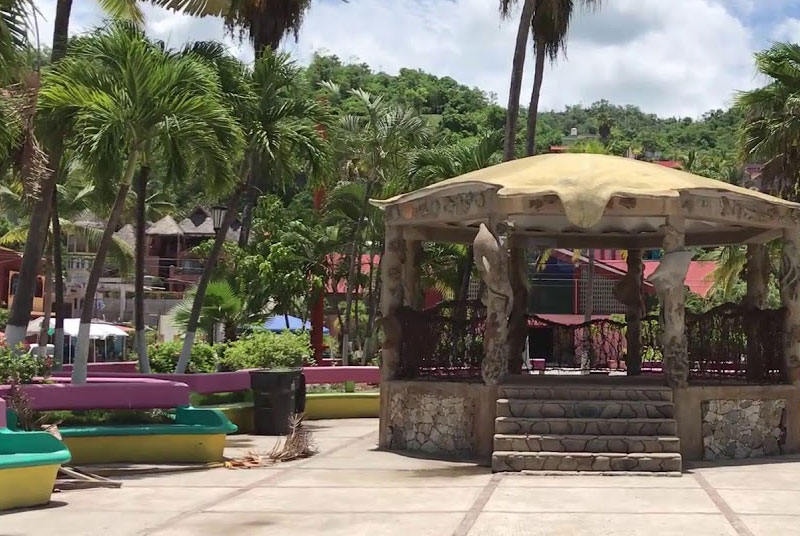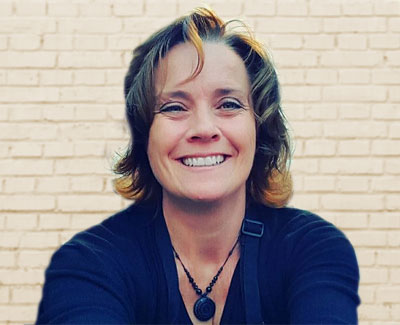 Tia lives on the western coast of Mexico and has owned and operated businesses in Mexio. Tia has helped a number of people imagrate to Mexico. She has had such positive feedback about her help she decided to focus on this aspect of her business ventures. Tia has expanded her servics to include consulate consultation, assistance in obtaining Residency Visa, Driver´s licence applications, INPAM, RFC, Emergency Preparedness among other related services.
Tia's Work Bio
Most of my experience in any industry was in management of many many kinds:
Grocery Industry management of departments and over-all store management, in- depth inventory management
Human Resources, HR in regards to state/federal/union employee record keeping, arbitration, mediation, and loss prevention.
High Volume Customer services, training, development, projection/contribution to purchase and loss statements, Corporate Labor expert for 14 private run grocery stores.
Starbucks Management including systems, operations, procedures, implementation of product roll-out, education and development, store & corporate level inventory management, advanced cash handling experience, with training and procedural implementation. customer service+
In the Legal Cannabis Industry, everything above including: writing procedures and operations for multiple stores, developed all inventory and cash handling systems that were regularly audited by the state liquor and cannabis control board, developed sample and training programs to comply with state laws, trained employees and management on customer service and selling practices, including legal aspects of what can be said.
Tia was referred to me by others who benefited from her work.  In June 2022, Tia was instrumental in securing for me a 4-year  residency through a special in-country residency program established by INM in 2020.  Tia prepared all the application paperwork and accompanied me to the Manzanillo INM office.  My Spanish is very limited so Tia served as my translator as well during the in-person interviews.  Thanks to Tia's diligence, I received my residence card the same day (about 7 hours at INM).  She's a real competent professional in this area.
Tia is great! She helped me get my Temporary Residency with ease. She is knowledgeable in facets of Mexican law as well as Residency information. I will use her services again. The cost is well worth it.  Thank you Tia! – Gail Honsinger
Given the challenges of getting anything done at Mexican government offices in one day, this was a remarkable accomplishment.  Through out all of this, Tia was always available by phone, email and text to guide me through gathering the required information she needed for the application that she prepared.  Tia clearly has first hand experience in securing this residency card.  She knows who may qualify and keeps up to date on the ever-changing procedures and criteria for securing this temporary residency.  For the time she puts in and the expertise she offers, her fees are very reasonable.  Throughout the entire process she was very pleasant and personable and offered sound advice without over-promising.  If you are considering residency in Mexico, I highly recommend her services.