Driver´s Licence Applications
Professional Referral Network
Many people dream of spending their retirement in a sunny and warm locale, often heading to Arizona or Florida. But perhaps you're interested in retiring abroad instead of stateside. In fact, heading south of the border to Mexico has become increasingly popular for American retirees. This is largely due to the warmer weather and lower cost of living. Article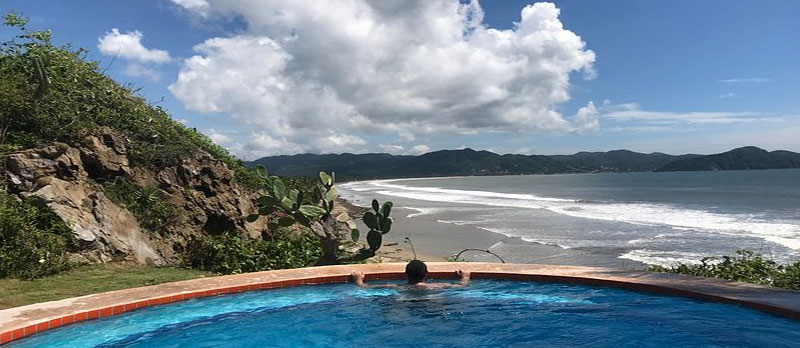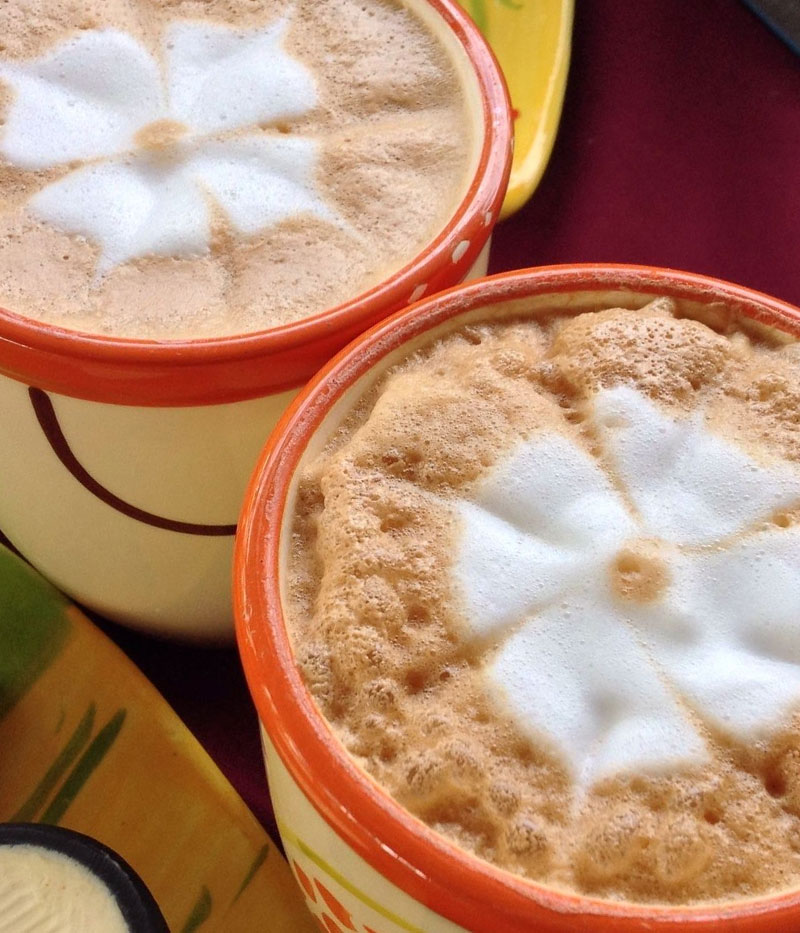 This big, diverse country offers dozens of great living options, from colorful and historic colonial cities like San Miguel de Allende, Cuernavaca, Guanajuato, and Oaxaca to beach towns like Playa del Carmen and Tulum (on the Caribbean coast) and Puerto Vallarta and Mazatlán (on the Pacific). Article
Moving to Mexico from Canada has been quite the journey – full of unexpected twists, turns, paperwork, applications and documents I didn't even know we needed !
Tia has helped us greatly in navigating this unknown territory. She is extremely knowledgeable, competent and organized. Tia offers a full range of professional services and has a vast catalogue of service providers she can recommend. She meets every challenge with integrity and professionalism paving a less stressful pathway for your adventure to unfold into! I would not have wanted to do this without her.
Tia Richardson did an amazing job for my wife and I in regards to getting our Temporary Residency. From a couple of phone calls and emails she was able to fill out all the needed forms in Spanish. Submit all the forms and passport info on the government site. She arranged all the interviews needed for my wife and me. On interview day she met us at the immigration office a half hour early to walk us through the procedure. Following the interviews she and I walked over to the bank to deposit the needed funds to pay for our Temporary Residency. She was in touch constantly to see if we had received an email from the immigration office which would indicate we had been successful.  The whole experience with Tia was very positive and she is very professional in the way she conducts her business.