Thank you for contacting Tia Consulting. I will respond promptly.
Moving to Mexico?
I've got you covered!
Don 't know how to prepare paperwork for your residency?
What are your options to extend an FMM document?
How do you use Family Unity to get your residency within Mexico?
Which form of Mexican residency is best for you?
Do you need an RFC?
When do I use my CURP?
Do you want to get a work-permit in Mexico?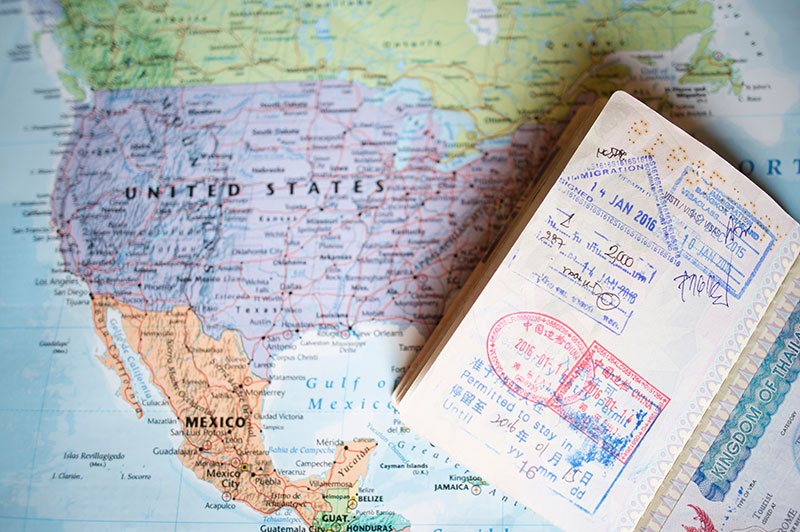 My name is Tia Richardson and I work at finding solutions.
I make (things) easier for people.
I strive to bring integrity to each situation.
Tia's servics include consulate consultation, assistance in obtaining Residency Visa, Driver's licence applications, INPAM, RFC, Emergency Preparedness among other related services.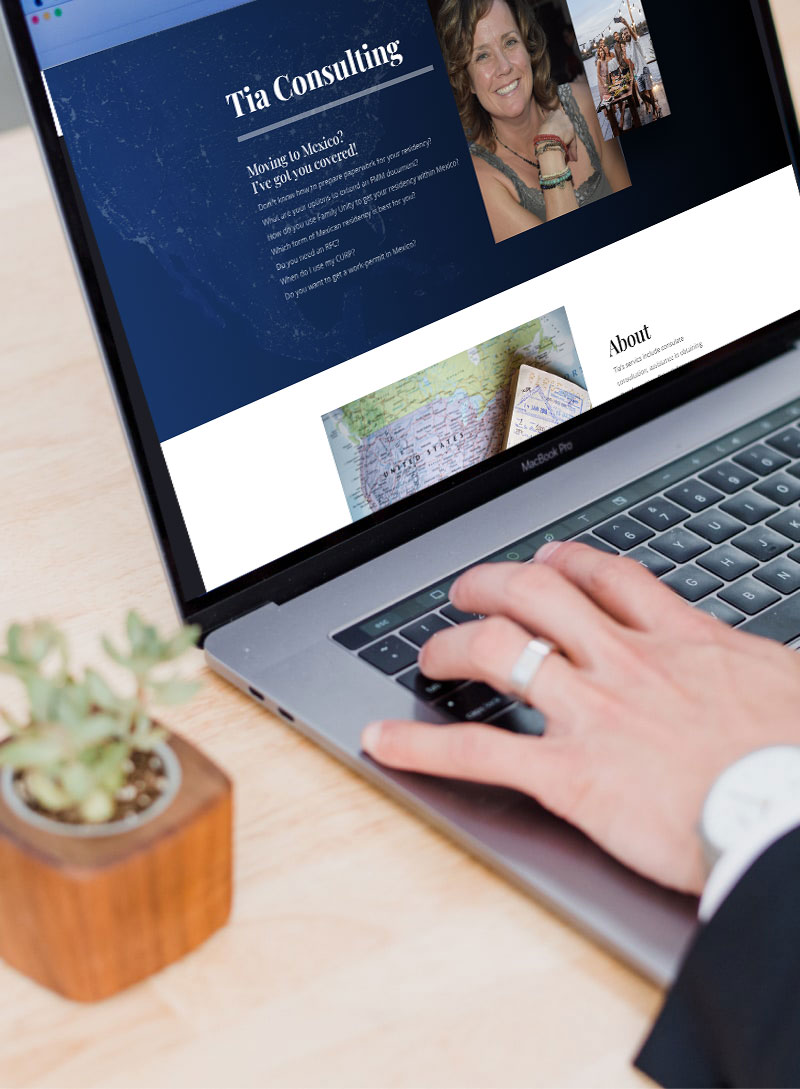 My consultation and assistance services range from immigration, Mexican residency, expert advice on all things Mexico. 
Driver´s Licence Applications
Professional Referral Network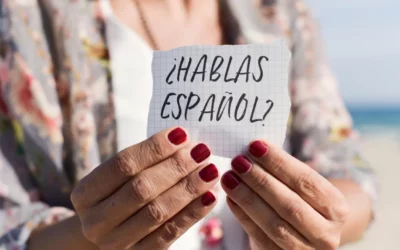 Top Tips for Learning Spanish in MexicoIf you're spending any time in Mexico, learning Spanish is always top of mind. But the big question is, "Where do you start?" This article will give you 4 top tips to start learning Spanish as an expat in Mexico.If you are like...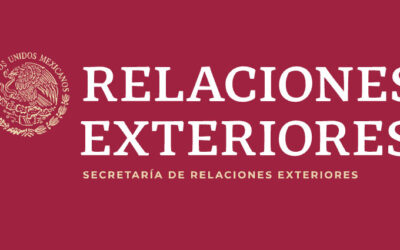 Relaciones Exteriores – Mexican Government Visas and migratory documents General information on visas and migratory documents Migratory status of foreign nationals in Mexico. Duration of migratory documents and number of entries to Mexico.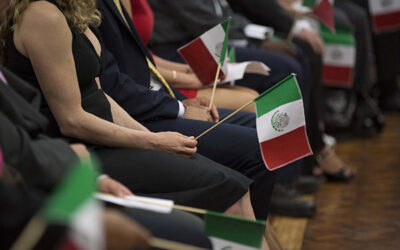 Immigration To Mexico WikiImmigration to Mexico has been important in shaping the country's demographics. Since the early sixteenth century with the arrival of the Spanish, Mexico has received immigrants from Europe, Africa, the Americas (particularly the United...
Rules with regard to immigration to Mexico from the US and other countries is constantly in flux in Mexico. It's crutial to understand current rules to avoid pitfalls. I help obtain residency in Mexico for foreigners, assist foreigners in immigrating to Mexico, and related consulting.